Neutral Wireless has an experienced team of engineers specialising in embedded systems development. We undertake engineering across many design areas that involve AMD-Xilinx FPGAs and SDR systems.
Embedded System Design
Our specialised engineers help clients navigate the embedded system development cycle: from capturing system requirements through to optimised FPGA design and software implementation.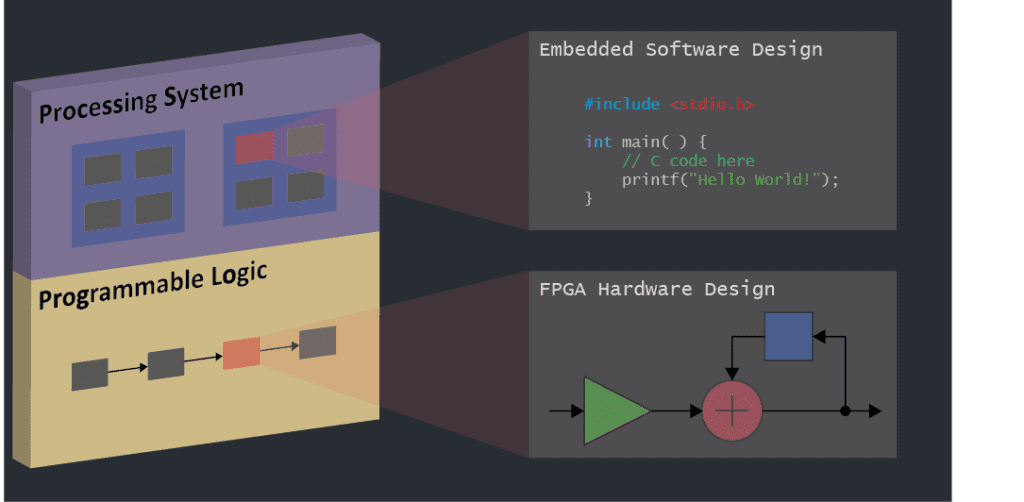 Bespoke RFSoC Design
We design and implement bespoke RFSoC systems, and work alongside clients to implement custom radio configurations that leverage the latest OFDM and 4G/5G standards.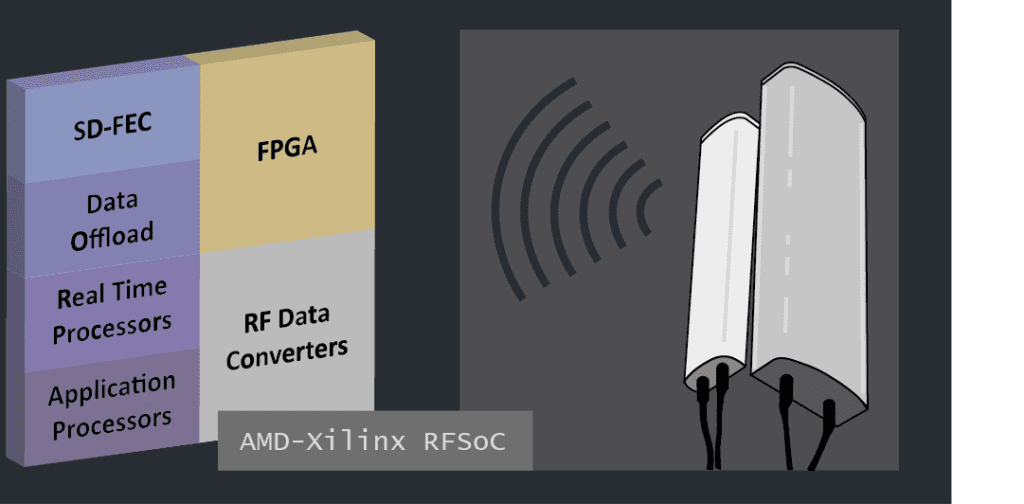 SDR Design & Simulation
We provide design and simulation services that rapidly de-risk the development of our client's SDR systems. We simulate and architect SDR and DSP designs for transmitters and receivers.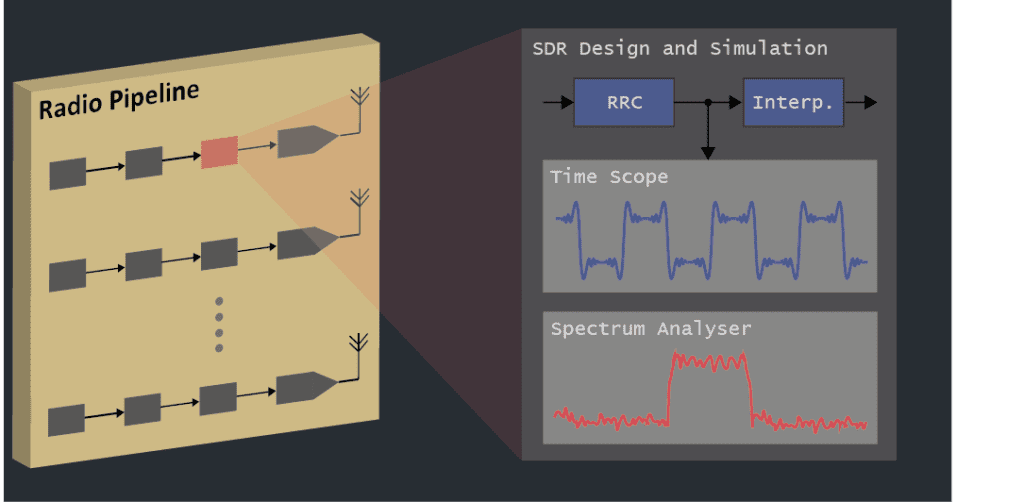 Rapid Development Workflows
Our expert engineers create custom rapid development workflows that support iterative FPGA prototyping to reduce project timescales and streamline system integration.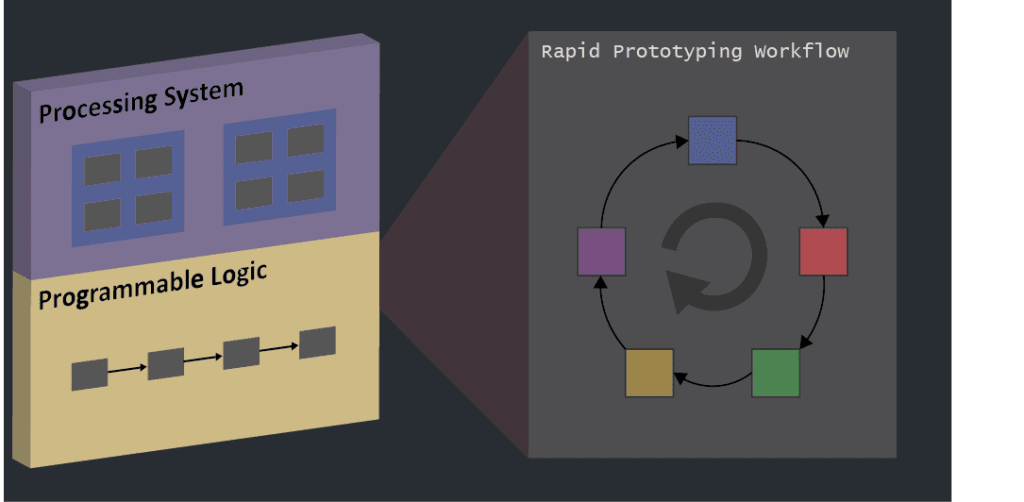 Neutral Wireless has extensive experience advising international companies and government regulators. We operate across several markets and have a track-record in delivering projects in the UK, EU, USA, Africa, and New Zealand.
Please get in touch to see how Neutral Wireless can help to reduce your project's development time. You can contact us through our web form or email directly to info@neutralwireless.com and we will set up a free consultation to discuss your specific requirements.