Neutral Wireless can deliver professional technical/engineering short courses, both on-site and as open pubilc courses. These courses span the related technology areas of DSP, software defined radio (SDR), FPGA and RFSoC design, and wireless and mobile RAN design (such as for 5G). We also offer custom and concise 1-day 'primer' courses and webinars on a number of 5G and wireless networks topics, presenting core need-to-know information in an accessible style for management and non-engineering delegates.
Most courses can be delivered to participant groups on-site at company premises, as intensive courses over 1 – 3 days (course durations differ), or via online or hybrid formats. We are happy to tailor course arrangements to suit your organisation's requirements.
Our trainers are experienced engineers, most holding Masters / PhD degrees and with extensive engineering and design experience.
Our planned 2023 courses are listed below, with public course dates and locations to be announced in Q4 of 2022. All courses are available on-site at company locations in EU, USA, an EMEA and we can cater for up to 15 delegates at a course. Please get in touch to discuss your requirements.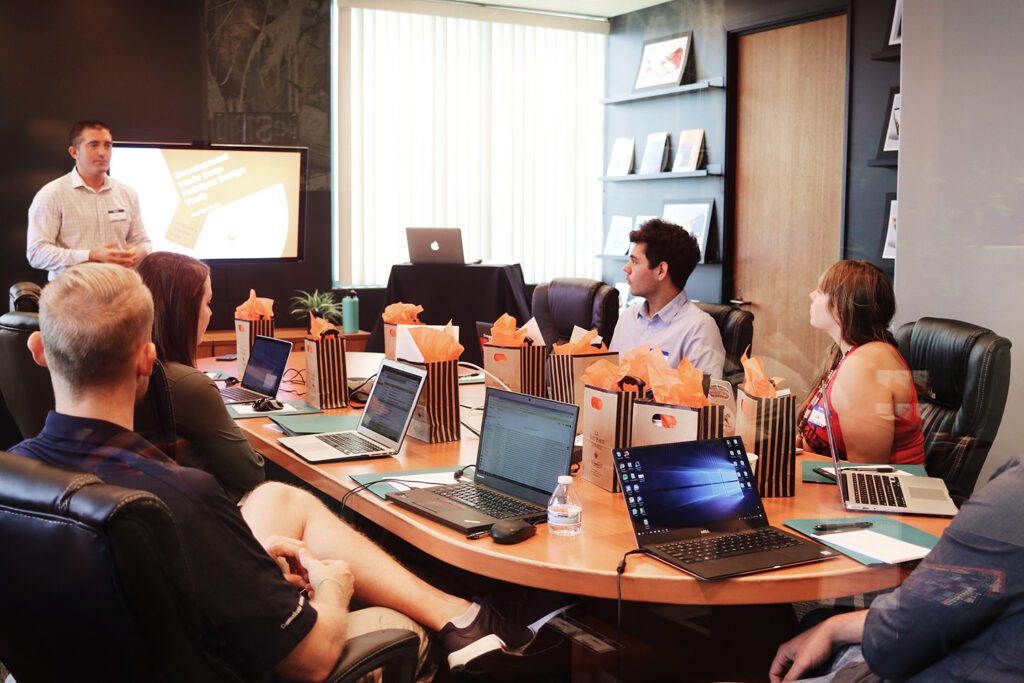 Our Professional Short Courses:
5G and 5G Private Network Primer (1 day) (Example syllabus)
Fundamentals of Digital Signal Processing (DSP) (3 days)
DSP and Digital Communications (3 days)
Software Defined Radio (SDR) using the RFSoC (2 days)
FPGA Design and Implementation (3 days)
Designing with the RFSoC Zynq FPGAs and PYNQ Workflow (3 days)
HDL Systems Design using MathWorks HDL Coder (3 days)
Our Professional Short Courses:
5G and 5G Private Network Primer (1 day) (Example syllabus)
Fundamentals of Digital Signal Processing (DSP) (3 days)
DSP and Digital Communications (3 days)
Software Defined Radio (SDR) using the RFSoC (2 days)
FPGA Design and Implementation (3 days)
Designing with the RFSoC Zynq FPGAs and PYNQ Workflow (3 days)
HDL Systems Design using MathWorks HDL Coder (3 days)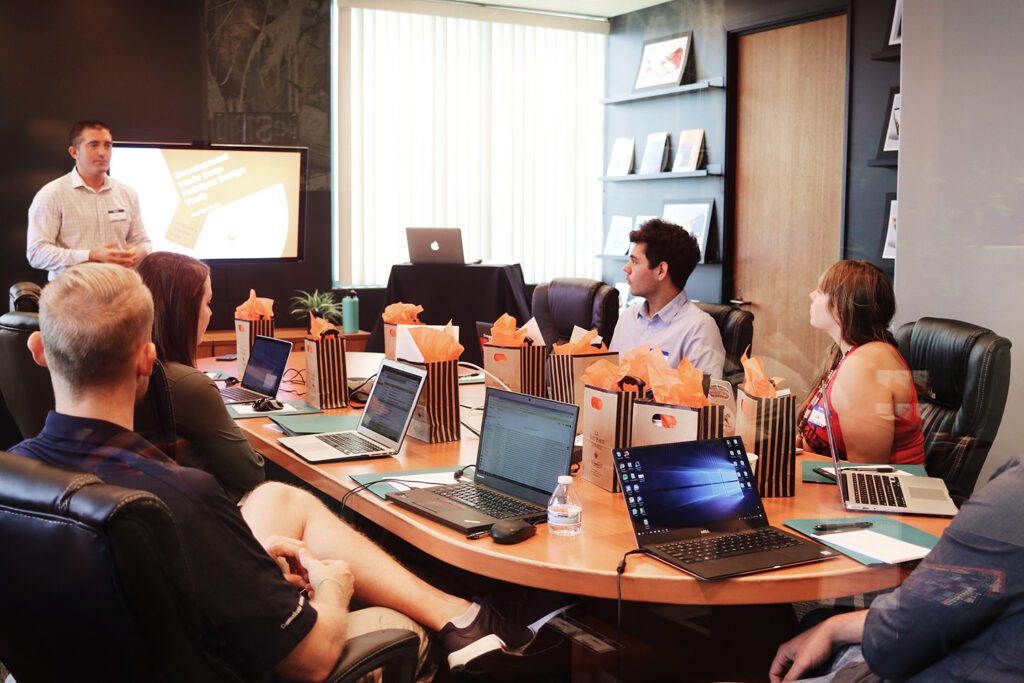 Our Professional Short Courses:
5G and 5G Private Network Primer (1 day) (Example syllabus)
Fundamentals of Digital Signal Processing (DSP) (3 days)
DSP and Digital Communications (3 days)
Software Defined Radio (SDR) using the RFSoC (2 days)
FPGA Design and Implementation (3 days)
Designing with the RFSoC Zynq FPGAs and PYNQ Workflow (3 days)
HDL Systems Design using MathWorks HDL Coder (3 days)